HLS.Today – IEEE – Given the various practical and potential applications and purposes behind the use of unmanned aerial vehicles (UAVs) and unmanned aircraft systems (UAS) from non-public hobbies to military purposes, UAVs and UASs have been rigorously studied and developed over the last 30 years.
Currently, in real life, we can readily observe various public and non-public use cases of UAVs, also widely known as drones.
In this paper, UAV is used as a general term for unmanned aircraft, including remotely piloted aircraft controlled by an operator on the ground and drones that can fly autonomously.
Though the word 'drone' can be used to describe a wide variety of vehicles, including even seafaring submarines and land-based autonomous vehicles, UAVs (or UASs) and drones are used interchangeably throughout the paper.
Moreover, the UAS, which consists of a UAV and the controllers, is also used interchangeably with UAV.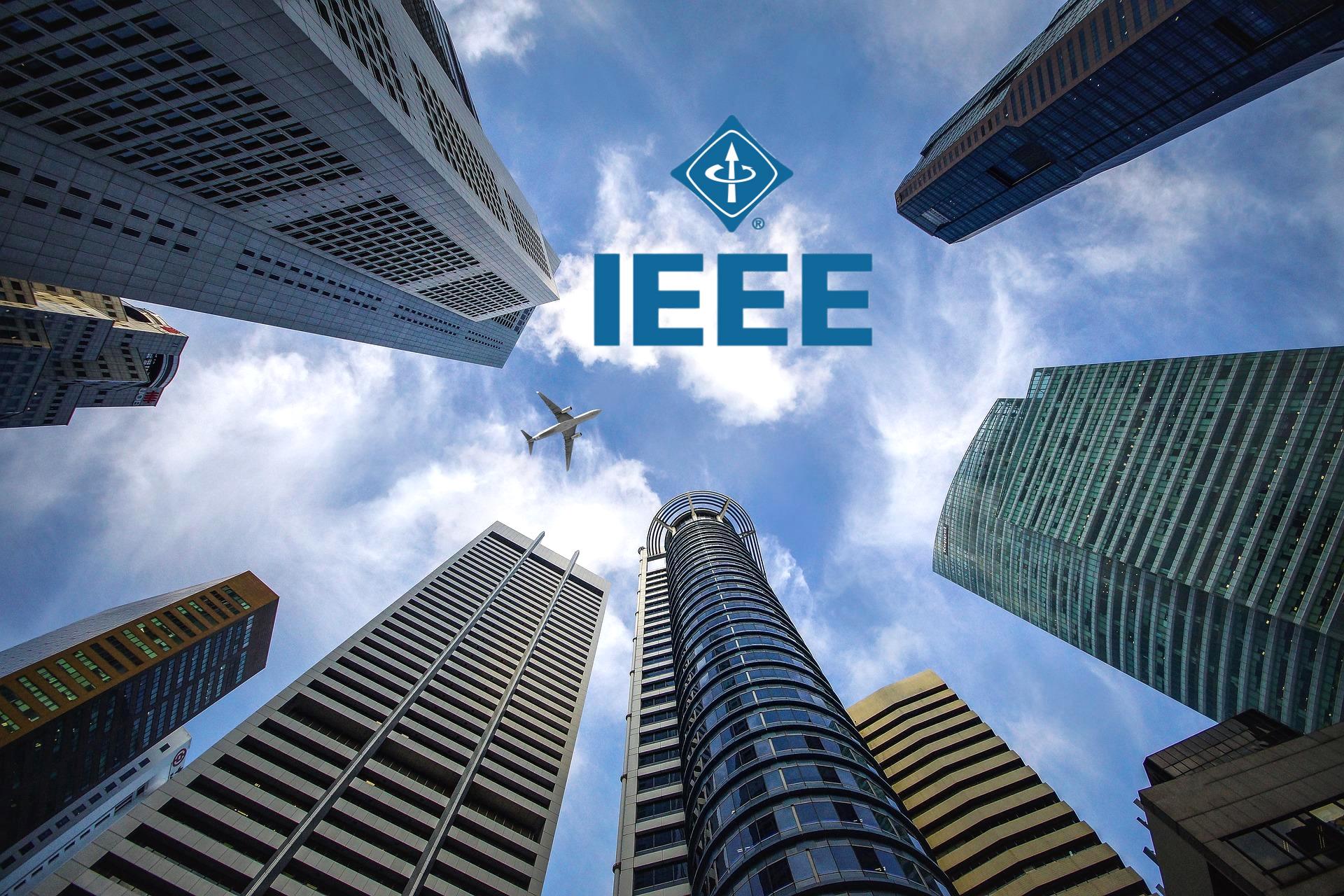 HLS.Today - Protect_Your_Sky_A_Survey_of_Counter_Unmanned_Aerial_Vehicle_Systems

RAPID GROWTH OF UAVs AND THEIR APPLICATIONS Applications of UAVs range from recreation to commercial and military applications, including enjoyment, hobbies, and games with drones, the filming of movies for recreation, and the operation of UAVs for military purposes. As reported by the federal aviation administration (FAA) in the United States (US), there are 1; 692; 700 registered drones (approximately, 29% for commercial and 71% for recreation) in the US as of September 2020. The commercial UAV industry, whose dynamics has been dubbed a modern-day gold rush by multiple industry players, has grown rapidly in tandem with expanding market needs, such as disaster management, emergency services, agricultural applications, cargo inspection, or recreational purposes, to name a few.
Clearly, UAVs are considered as an essential enabler to enlarge commercial markets and are used in various industries, such as in:
i) the agricultural industry for seeding, crosspollination, and crop-dusting;
ii) the distribution industry for the delivery and/or collection of packages;
iii) the construction industry for building and measuring; and,
iv) the information technology (IT) industry for enlarging service coverage areas and establishing emergency networks. Furthermore, UAVs are used to provide effective public services, such as environmental (e.g., traffic and air pollution) monitoring and lighting and rescue operations.
RAPID GROWTH OF ACCIDENTS AND CRIMES INVOLVED IN UAVs
With the various and vigorous promising applications of UAVs, now is a suitable time to consider UAVs from a different angle considering the possibility that they may threaten our safety. At a 2013 campaign rally in Dresden, Germany, a quadcopter drone hovered within a few feet of Angela Merkel, the Chancellor of Germany, and Thomas Maiziere, the German Defense Minister, eventually crashing in front of Merkel. This harmless stunt was found to have been orchestrated by the Pirate Party in the form of a protest against drone observation and government surveillance in Germany.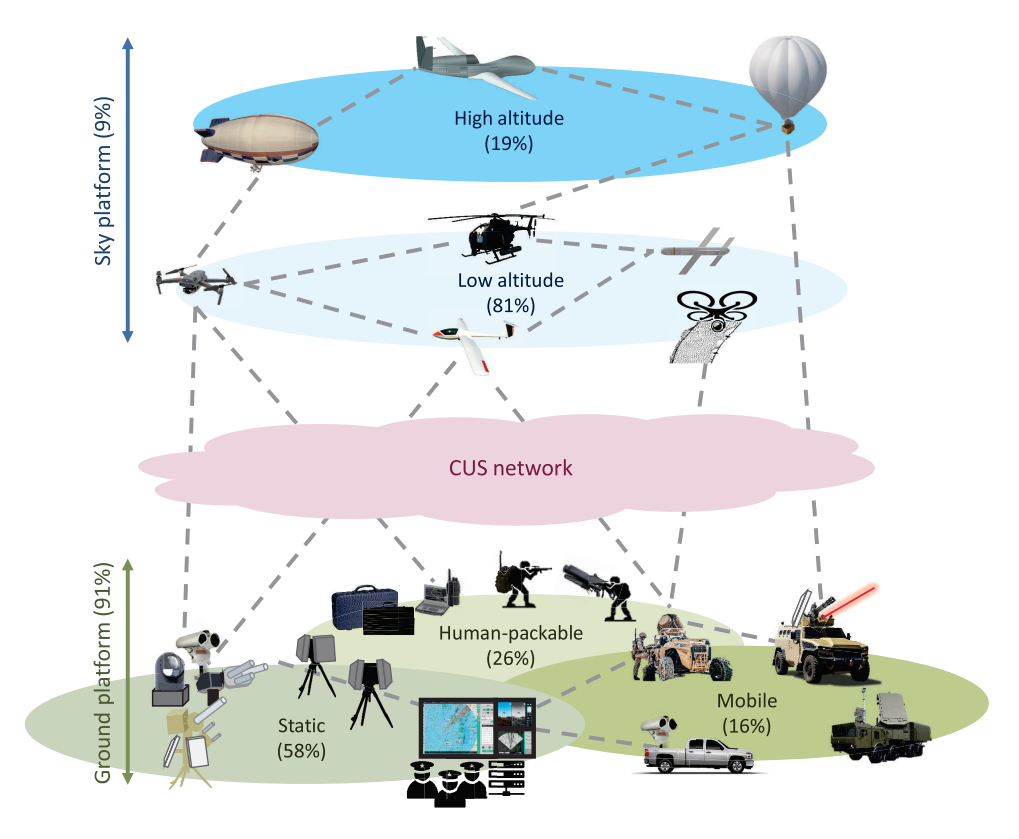 The White House has not remained exempt from threats of rogue drones either; a DJI quadcopter for recreational purposes accidentally crash-landed on the south lawn of the White House in 2015. The benign nature in these cases, however, was not replicated in subsequent incidents. About a year and a half later, a Japanese protester against the use of nuclear power managed to land a drone, marked with an odious radioactive sign, on the roof of the Japanese prime minister's office. The drone was carrying a container filled with radioactive sand from Fukushima. Multiple major news outlets have started to voice serious concerns over hostile drones. Recently, hostility by malignant drones became apparent to the general public when Nicolas Maduro, the President of Venezuela, was attacked by two commercial drones, each of which contained one kilogram of C-4 explosive, in Caracas, Venezuela, in August of 2018.
This series of drone attacks on a head of state captured only a fraction of the negative externalities of the booming UAV industry. Rogue drones hovering over airports or private compounds pose diverse ranges of threats from security to privacy. Stealth drones deliver contraband by dropping packages onto prison grounds. Concerns over potential threats by UAVs have materialized quickly. Furthermore, according to a survey of online news articles, there were more than 200 incidents (100 in North America, 77 in Europe, 38 in Asia/Pacific, 17 in the Middle East, and 6 in Latin America) in 2019. As also shown in Figure below, the number of incidents that are caused by UAVs, as reported to the FAA in the US, generally increases every year. Compared to the total number of incidents in 2015, i.e., 1; 213, this number increased by 76% to 2; 142 in 2019.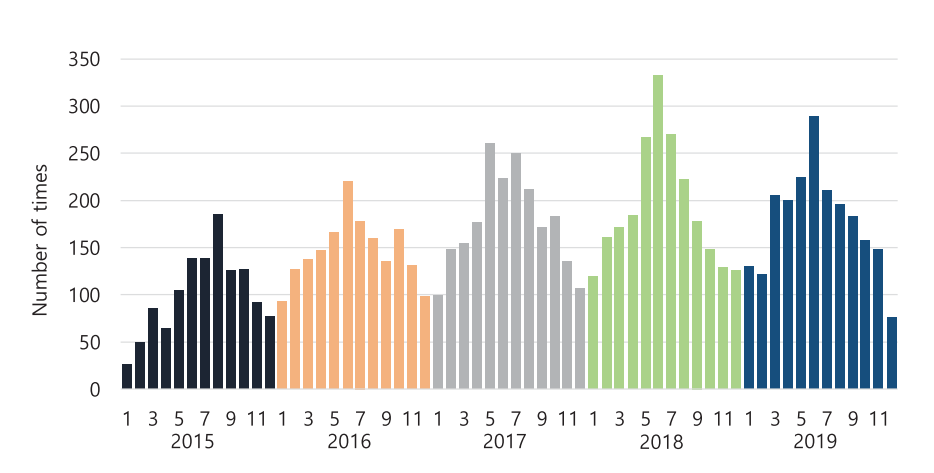 HLS.Today Source: IEEE.ORG