The first International Operational Innovation Conference began this Monday, September 12th. It includes the participation of Chiefs of Staff and commanders from various armies from all over the world, based on the understanding of shared future challenges on the modern battlefield.
Website: IMIC 2022
This week-long conference enables the deepening of cooperation in the areas of strategy and defense, as well as for the expansion of in-depth mutual learning and international cooperation when developing and operating military capabilities.
The conference opened with a General Staff ceremony for commanders from the operational level of the IDF. The conference includes professional workshops for the delegations surrounding the topic of innovation as well as an international conference on the field of operational innovation. They are led by IDF commanders and commanders from the various participating countries. 
The week will conclude with an operational simulation led by the Israeli Ground Forces and with the participation of the Israeli Navy and Israeli Air Force. The simulation will demonstrate innovative abilities on the battlefield and illustrate the operational concept of victory as well as the shifting challenges of the modern battlefield the IDF faces.
The conference is being led by the Chief of The General Staff, LTG Aviv Kohavi, and members of the General Staff Forum who will give presentations throughout the conference. Commanders from the IDF's operational level are also participating in order to bring their rich military experience and wide understanding of the challenges they face in their regions and other dimensions of their work on a daily basis to the conference.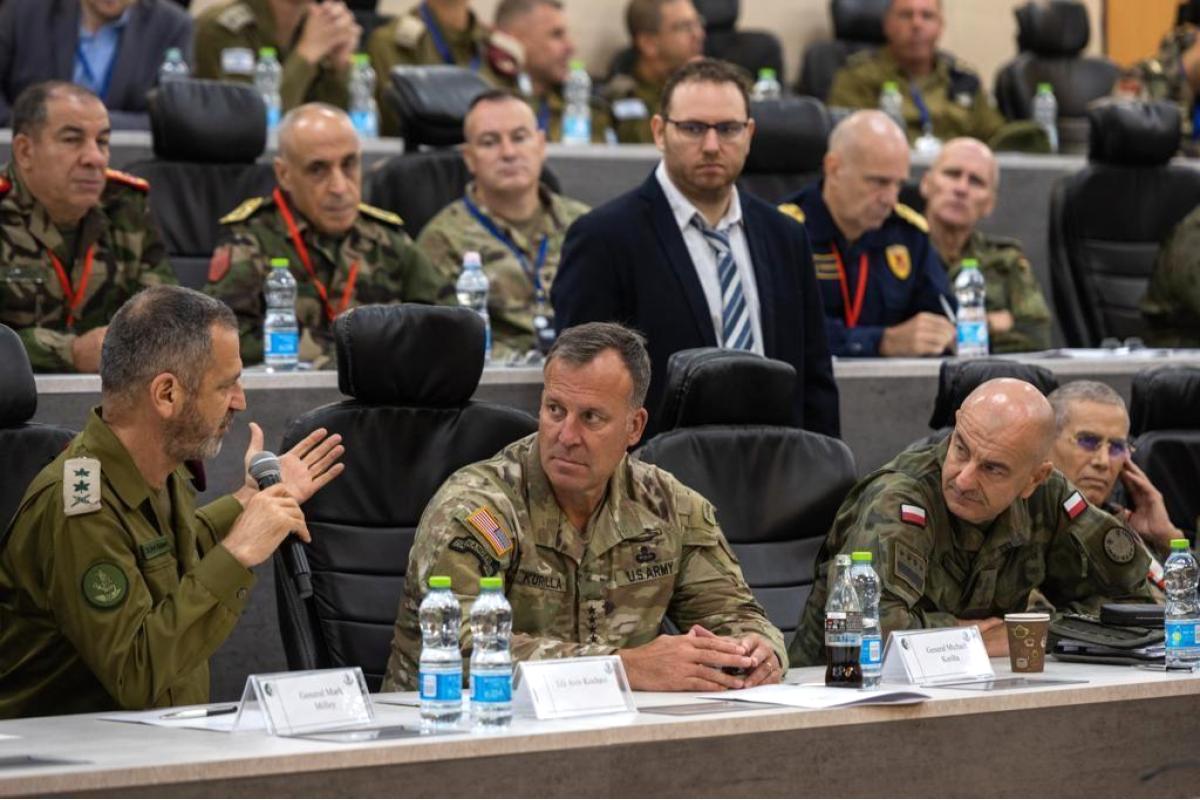 The conference is an additional milestone in strengthening the cooperation between the IDF and other countries worldwide as well as for the creation of regional security and stability. The conference also promotes innovative efforts in the face of emerging threats on the modern and future battlefields. 
The conference is intended to advance innovative and unique technological solutions for dealing with a diversity of threats, all while encouraging shared in-depth learning with the international military community.  
The conference takes place as part of the IDF's 2022 strategic plan.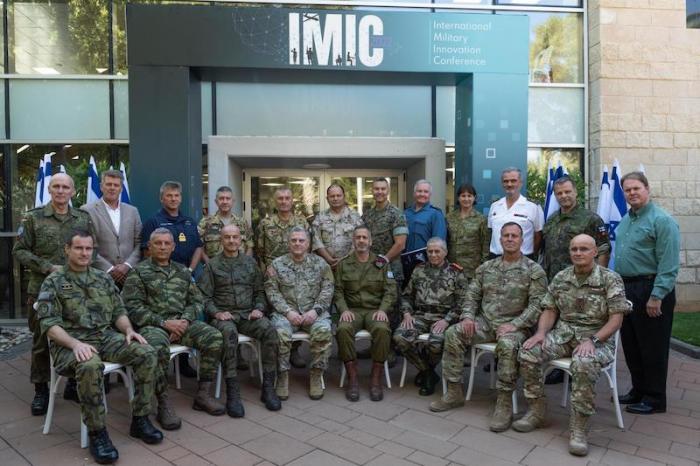 President Isaac Herzog hosted MOD Benny Gantz, IDF Chief of Staff LTG Aviv Kohavi, Chairman of the Joint Chiefs of Staff, General Mark Milley, CENTCOM Commander General Michael Kurilla, Chiefs of Staff and other commanders from around the world as part of the event.
Delegations participating in the conference include those from the United States, Germany, Netherlands, Greece, Cyprus, United Kingdom, Finland, NATO, Slovakia, Poland, Hungary, Italy, France, Canada, Australia, Czech Republic, India and Morocco.
Source: Israel IDF
Images: Wikipedia